Meet Dr. Paul Fowler
Chiropractic Was My Path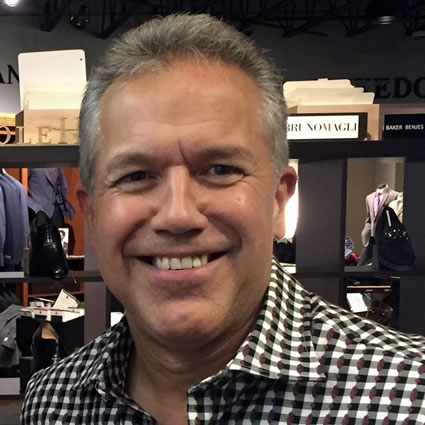 As a youngster I watched people come from all over New England to my Dad for chiropractic care. As I watched them get better after no one could help them, it made me wonder if this was a path that I wanted to follow. It turned out to be one of the most rewarding decisions of my life.
Now, I am entering my 31st year practicing as a chiropractor, and I don't know where the time has gone. It seems like yesterday. Chiropractic is a very strong healing mechanism. I still get excited watching the patients heal and overcome problems that they have faced sometimes for years.
Education
I entered Palmer College of Chiropractic in 1985 for some very intensive years of study. I was unaware of the vast knowledge needed to become a Chiropractor. I have taken over 400 hours of continuing education in everything from whiplash, to lower back, to the newest most technologically advanced techniques
Our objective is to provide a high energy healing environment for our patients. We pride ourselves on our care expertise and efficiency. We understand that you get chiropractic care so you can live a full life.
CHIROPRACTIC CARE

Outside the Practice
Chiropractic helps my family and I enjoy an active lifestyle I receive chiropractic care on a weekly basis. I have always been adjusted and I feel it is a vital part to being healthy. I also strongly believe a proper diet and working out on a regular basis is key to health.
My promise to you. If you have a chiropractic problem, I will tell you. If you could be better served somewhere else, I will tell you that too. Contact us today to book your first appointment with Dr. Fowler.
---
Dr. Paul Fowler | (978) 388-2170