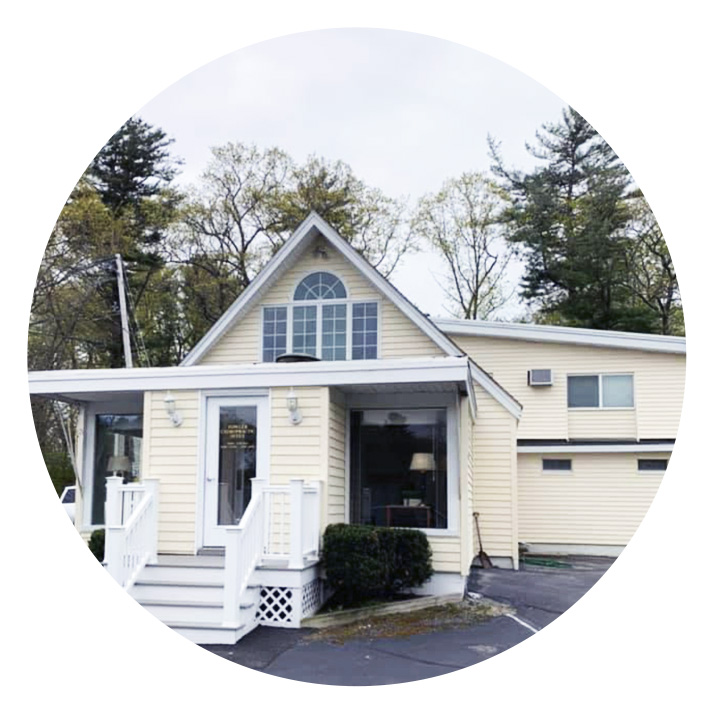 Amesbury Chiropractor Puts Your Family First
Amesbury Chiropractor Dr. Paul Fowler is a second-generation family chiropractor in the Newburyport and Salisbury area. At Fowler Chiropractic Office we're here to help you and your family feel incredible!
"My promise to you is that if you have a problem chiropractic can help with, I'll tell you. If you could be better served somewhere else, I'll tell you that too. Why? Because we'll always put your needs first," explains Dr. Paul Fowler.
"We love helping families grow healthy and strong together."
Your health is our primary concern. From newborns to seniors, we're passionate about empowering you and your loved ones to feel your best so you can get well and stay well.